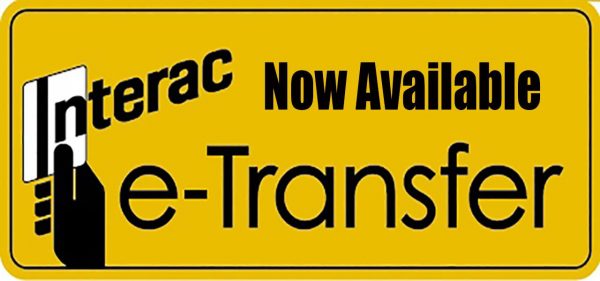 We are pleased to inform you that E-Transfer has been set up for an additional way of giving your tithes and offerings to the Lindsay Seventh-day Adventist Company. 
Those who use Adventist Giving and wish to continue are free to do so.
If you wish to give your tithes and offerings via E-Transfer, please follow the instructions below:
Donor Instructions: (may differ slightly from bank to bank)
Log into your bank account
Select E-TRANSFER
Select the account from which you want to SEND E-TRANSFER
Enter the AMOUNT to transfer (tithe/offering you want to give)
SELECT RECIPIENT – Enter name of recipient: example Lindsay SDA Company
You can ADD it as a Payee so the name isalready in your payee list if you plan to do multipletransfers
You will then have to enter the EMAIL ADDRESS:   lindsaytreasurer@adventistontario.org
VERY IMPORTANT - FILL OUT THE MESSAGESECTION with specific detailed info to let the treasurer know how you would like to designate the  funds:
Please use specific accounts (e.g. if women's ministry say "local women's ministry" or "conference women's ministry"). DO NOT SHORTCUT THIS PROCESS
Include as much info as possible to ensure accuracy, proper recording and sender identification.
CONTINUE  to completing yourE-TRANSFER
Since the transfer is auto deposit, the secret question and password normally required won't be needed.  Receipts will be issued as normal.