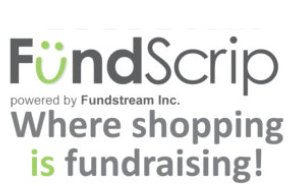 fundraising campaign
We have a number of outreach programs such as, supporting local and surrounding food banks. With the Covid-19 situation it is harder for the food banks to get supplies and more and more families need help. Some of our lady's make bag lunches for the homeless and hot soup in the winter. We also offer classes to help with depression, stop smoking, cooking seminars, and other health related programs. We Need You! Thank-you for supporting us.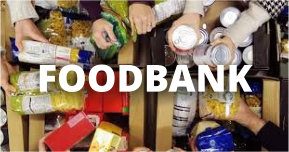 Support your local foodbank
For the March campaign, we are going to be doing something a little bit different.  It has been brought to my attention that there is need for items for homeless men. So we have decided to purchase backpacks and fill them with needed items. Shampoo's, soaps, disposable razor's, deoderant's, socks, perhaps mitts, since the weather is still cold. Lypsil, cough drops, hankies, kleenex, search-a-word books....anything that we feel a homeless person could use.   This coming Sabbath, Marion will be bringing a backpack filled with items for you to see what we have in mind.  There may also be a display with tags for people to "take a tag...or two or three"...and buy the items on these tags to help us fill the backpacks.   We are hoping to be able to fill at least ten.  
Monetary donations can also be made either through the Community Services Department if you wish to have a tax receipt, or you may give monetary donations to either Marion, Cindy, or myself, if you do not require a receipt. If these monetary donations are not needed for this month, then we will use them for April's appeal. As you can imagine, there is ALWAYS a need.  If you already have food items purchased, we will gladly accept those as well!!!! 
Thank you all very much for supporting us in the Community Services outreach programs. It is all greatly appreciated!!! 
Contacts:
redboo49@yahoo.ca - Marion
abl62@sympatico.ca
cindylw7@xplornet.com