Welcome to our Health Ministries Page!
                            We offer several health programs throughout the year!
The cooking class is over for another year.  Make sure you book your spot next time.
Here are some moments during the sessions.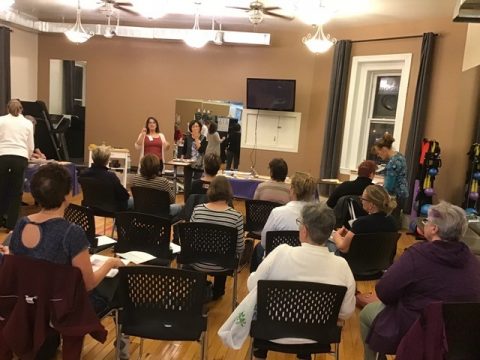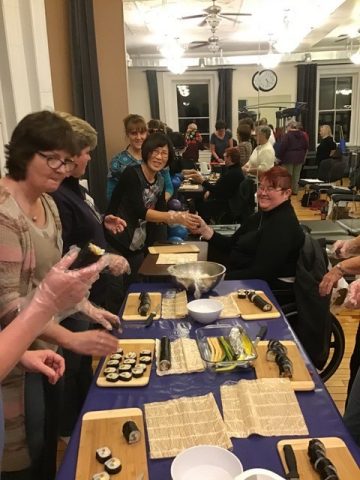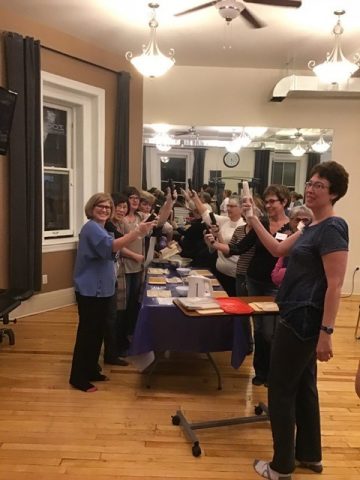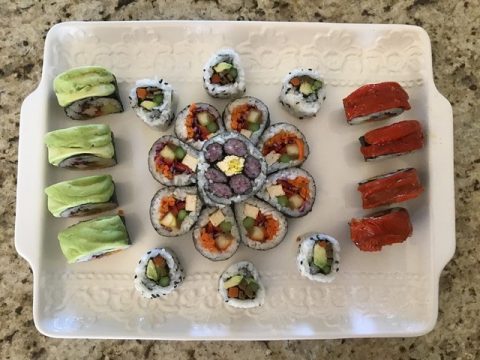 Below is a list of programs,
if you are interested in any of the following programs please contact us to find out when the next program will be held.
Depression and Anxiety Program

Plant-Based Cooking Classes

Stop Smoking Without Gaining Weight

Are You Eating Enough to Lose Weight

Parental Guidance

Inter-Personal Relationship

Prayer & Spiritual Guidance

Bible Studies

Counselling services (premarital & marriage counselling, individual counselling and psychotherapy)